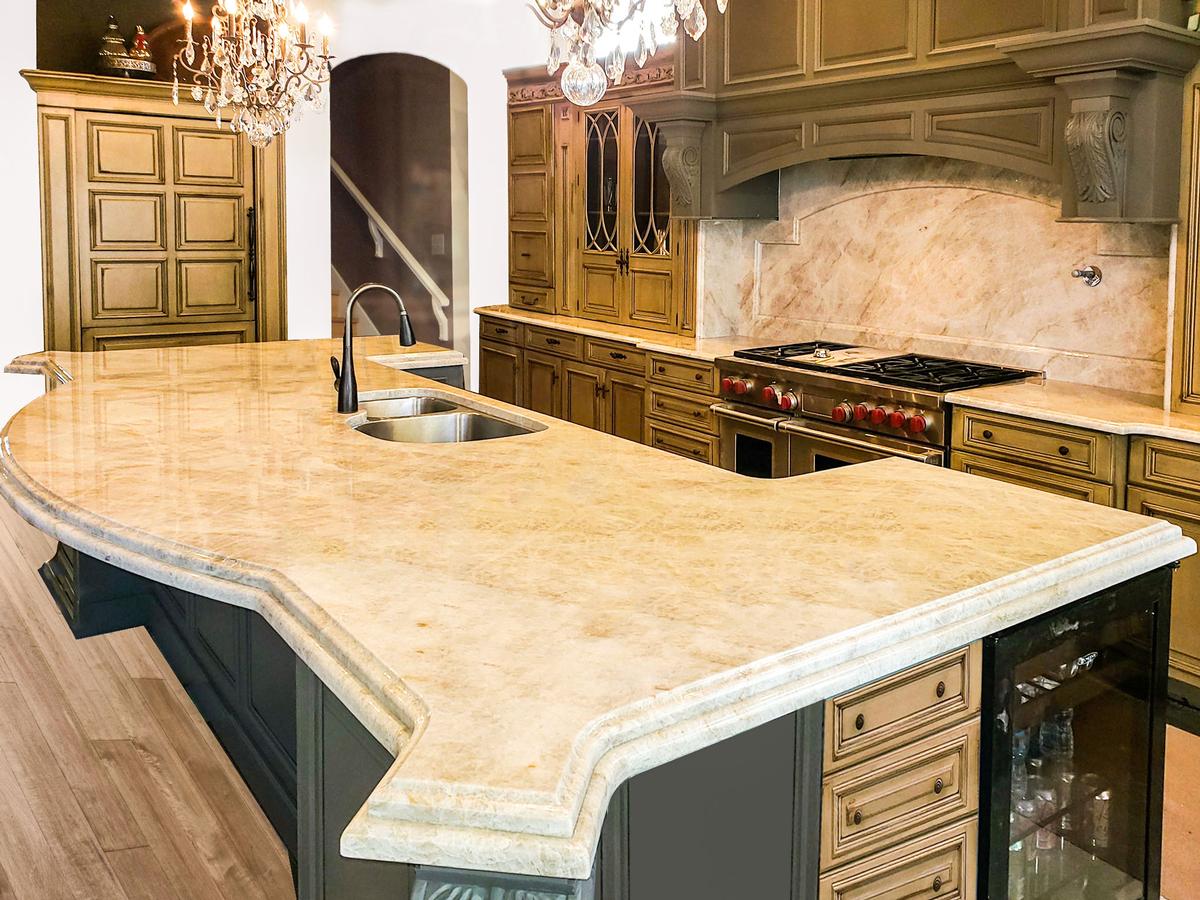 Choosing an edge profile for your granite countertop.

Selecting the colour and pattern of your granite countertop was a process in itself. You want it to be perfect right? It is a significant investment with a long-term purpose after all!

But the process is not quite over yet! Choosing the edge profile presents more options for consideration. These details are important as they serve to enhance the look of your granite while complimenting the space the granite occupies. Your style and your budget will determine which edge profile is right for you and your space. Whether it's a streamlined look you have in mind or perhaps a more rounded or decorative look, Integrity Stone offers options to meet the vision you have in mind!

Learn more about the edge profiles we offer for your granite countertop installation below.